You might already have some idea of who we are because well, you found our blog. For anyone who doesn't have any idea and somehow ended up here
,

we must be really interesting looking then!,
here's our basic description:
We are a game development studio created by Sean Kinnane when he developed his first game "TwoD_mentia". This page is going to be the main place we will be posting news on future releases, updates to our older games, and pretty much anything that relates to us that might be interesting to you, our audience.
While we aren't necessarily a "professional" studio by any means, but we hope to release quite a few projects under this name in the near future. Really, we just needed a name to use as an identifier in the Android market and this seemed very fitting in relation to the name of our first project.
If you have any feedback to what we're doing here let us know (things like suggestions to our older releases, what you would like to see next, etc.) We already have quite a few ideas for our next releases, but feel free to share what you would like to see us work on.
Ok, as of now I'm still the only one heading the studio,

not sure why I keep saying we

, but I do have some people that test my games consistently before each release, so I guess they could count as members, right?
Design Team / Contributors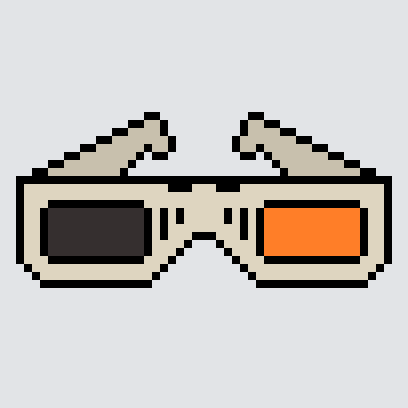 Sean Kinnane
● Graphic Artist and Lead Developer for TwoD Vision. All design ideas were created by Sean and tested by the rest of the team after completion. He is the founder of TwoD Vision and manages all interactions involving our games. More of his work can be seen at his DeviantArt page
SikkPup
. He is currently a Computer Science Major at Cal Poly Pomona.